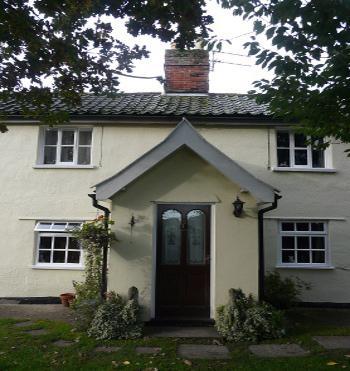 For some years now we at Yachtmaster Insurance Services Ltd. have successfully operated an insurance service for all types of pleasure craft. Our policy throughout has been to offer an excellent level of service for all whilst always endeavouring to keep premiums at a reasonable level, which, we appreciate, is most important. Judging by the loyalty shown by the number of personal recommendations we receive from our customers, it would seem that most of our customers are well pleased with the service we provide.
With this in mind we have decided to expand into providing Home Insurance. Again, our aim will be to provide a level of service as near to "excellent" as we can.
We have therefore teamed-up with some underwriters with the same principles as ourselves to offer a quality Home Insurance Policy with the options of cover for buildings, contents, personal  property, gold and silver, antiques, mobile 'phones and pedal cycles if required, plus cover for your potential legal liabilities, all underwritten at Lloyds.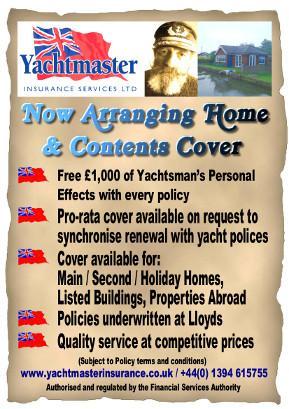 Some Benefits of the cover we can arrange:
Up to 20% of the Buildings Sum Insured for loss of rent or costs for alternative accommodation.
Up to 35% of the contents sum insured for valuables (maximum of £1,500 for a single item, pair or set)
Up to £500 for guests clothing and personal belongings
Up to £500 for money
Up to £5,000 for business equipment belonging to you
Up to £2,500 for theft or attempted theft from any garage or outbuilding
Up to £500 for contents outside but within the boundaries of your home
Up to £250 for replacement of locks and keys following loss or theft
Up to 10% contents sum insured for liability as tenant
Up to £2 million for Personal Liability and liability as occupier of your house
Optional accidental damage cover
Cover for your contents whilst in transit, when you use professional removers
Optional personal baggage/items cover worldwide
Cover for long term unoccupancy of the property
Pro-rata cover available to synchronise with Yacht policy on request
Polices underwritten at Lloyds
Subject always to the terms and conditions of the policy
Please feel free to complete our online quotation request form for a no obligation quotation on your household cover